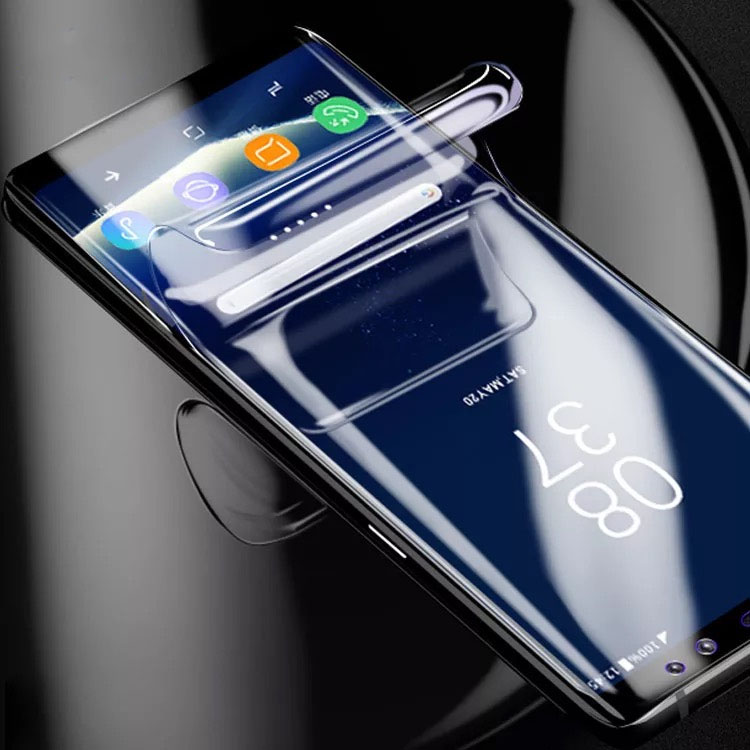 Your One-stop Shop For Mobile Accessories in USA
Mobilize is one of the USA's largest online store for wholesale mobile accessories. We supply and sell a wide range of branded cell phone accessories to customers including but not limited to chargers, cables, headsets, cases, screen protectors, memory cards and many others. With high quality products and exceptional customer service in every aspect, right from the time you placed the order until delivery, we have managed to earn an industry reputation for being the leaders in the local market.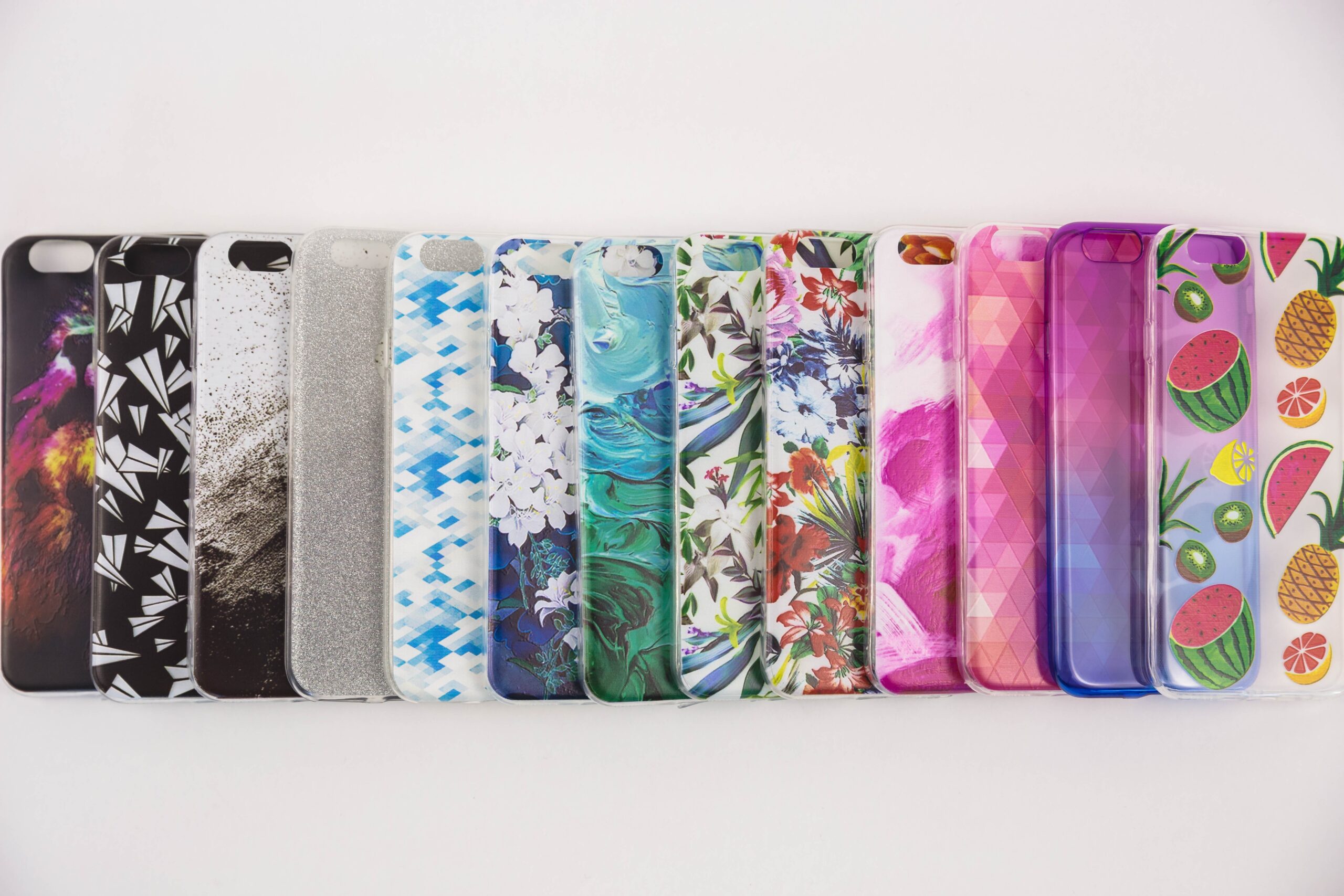 ABOUT US
OUR DESIGN STUDIO
Furniture refers to movable objects intended to support various human activities such as seating, eating, and sleeping. Furniture is also used to hold objects at a convenient height for work, or to store things.
Latest Collection
We have the latest catalog of accessories for all makes and models of cell phones.
Amazing Price
Our product pricing for all brands is highly competitive with no hidden charges.
On-time Delivery
Whether you have ordered cable or a couple of products, we ensure timely delivery.